Complete Your Storage Unit Rental
---
Did you reserve a storage unit and are now ready to move in? Use this page to complete your move in. Start the process by entering your reservation number below, if you have any questions or issues, please do not hesitate to give us a call at (661) 822-3053
QUESTIONS ABOUT OUR FACILITY?
Frequently Asked Questions
Our gate hours are from 7am-8pm 7days per week/365
The office hours are the hours of operation for the property. During these hours the Store Manager will be available to assist you with your storage needs. The gate hours are the hours of the property, and when your unit can be accessed.
A drive-up unit is an outside unit, located on the first floor of a facility that gives you the ability to load your belongings directly from a vehicle or truck.
Our leases are month-to-month. We can automatically charge your Mastercard®, Visa®, or directly debit your checking account each month. Or you can pay online in the "My Account" section of our website
TENANT FEEDBACK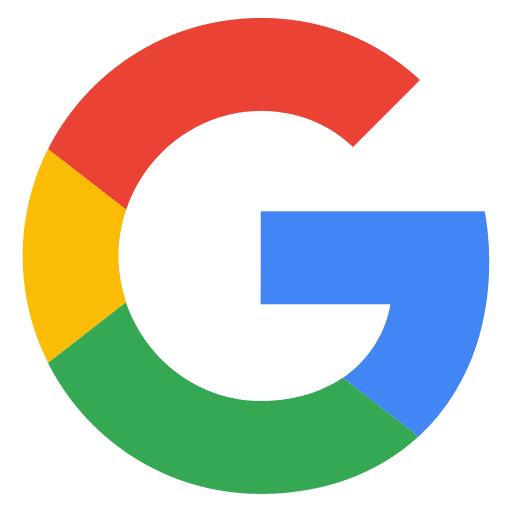 Beth Mack
via Google
Very clean facility. Mitchell was very friendly and helpful. 2 thumbs up!!!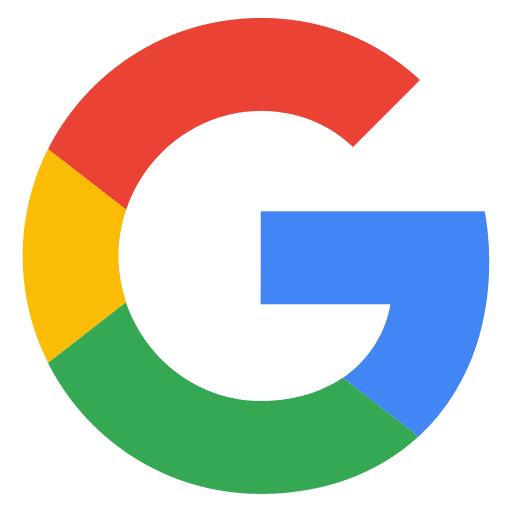 Jessica Sullivan
via Google
I've been renting here for about 6 months and they are wonderful. I needed a storage unit quickly and they were fast and very affordable. I feel safe with my stuff at this storage facility and it's easy to get to my unit. The staff is very friendly and helpful.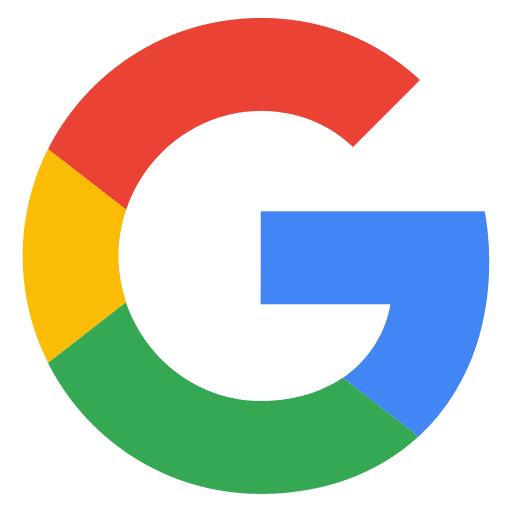 Alyssa Michele
Via Google
Power was out in tehachapi the other day and we were not able to access the gate code to get in. We called customer service and Mitchell came out on his day off to help us get in. This was much appreciated by my husband and I since we are on a time limit with moving right now. Great customer service, and we are grateful for all of Mitchell's help.
VIEW RATES AND RENT STORAGE SPACE ONLINE
COS MINI STORAGE